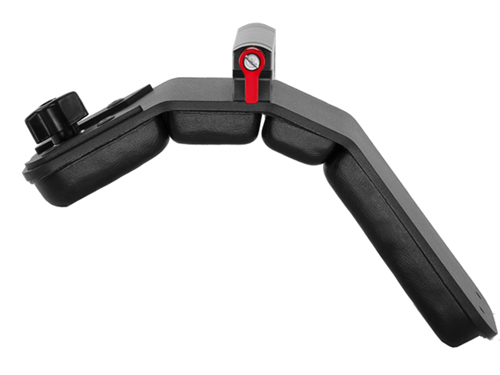 The Shape Composite Shoulder Pad is a core component for our COMPOSITE F3 camera support.
The COMPOSITE SHOULDER PAD rests on your shoulder.
This way, your body supports the weight of the camera and its accessories.
It is padded for superior comfort.
The ROD BLOCK on the top is used to hold 15mm rods, attaching the camera platform to them.
For example, you can attach a PAPARAZZI RISER as a camera platform.
By adding extra male-female rods at the back, you can also attach a BASE COUNTER WEIGHT to the rear of the same rods.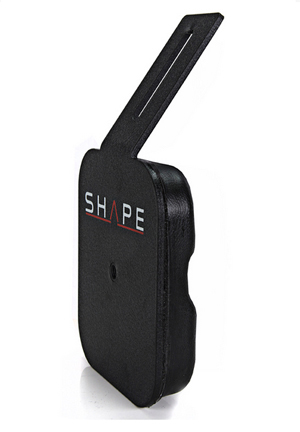 Powder coated for a professional look, the BACK PAD offers the camera support superior comfort and stability.
Padded on one side, the pad is attached to the ADJUSTABLE COMPOSITE SHOULDER PAD via a CAMERA SCREW KNOB (1/4-20).
You can adjust the position of the BACK PAD to suit your body type with a vertical adjustment of 2″ and a horizontal adjustment spanning of 360°.
The CAMERA SCREW KNOB (1/4-20) allows easy attachment and removal of the BACK PAD.
Optional: It is possible to attach a SHAPE BOX and other accessories on the BACK PAD using the threaded holes (1/4-20).
COMPATIBILITY: ALL CAMERA SUPPORTS