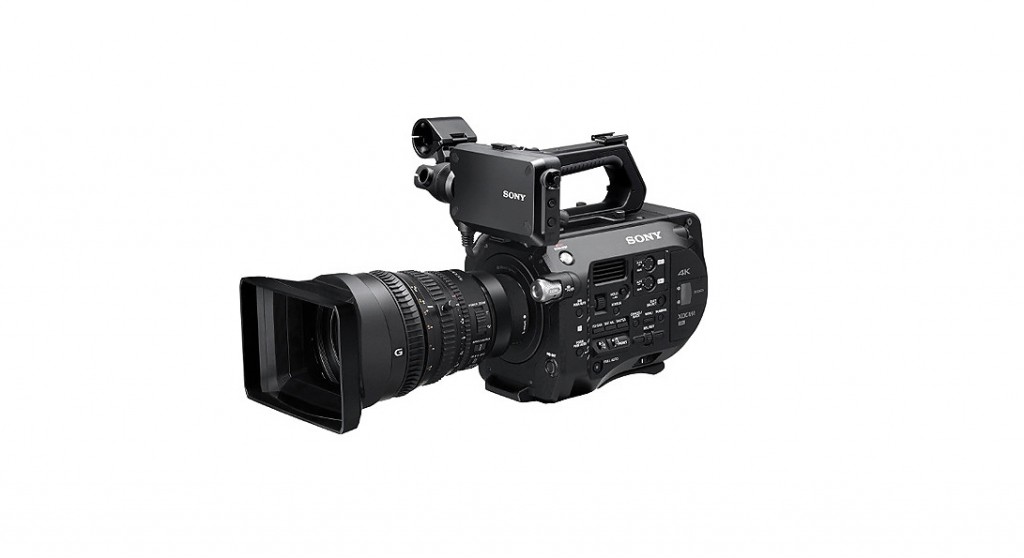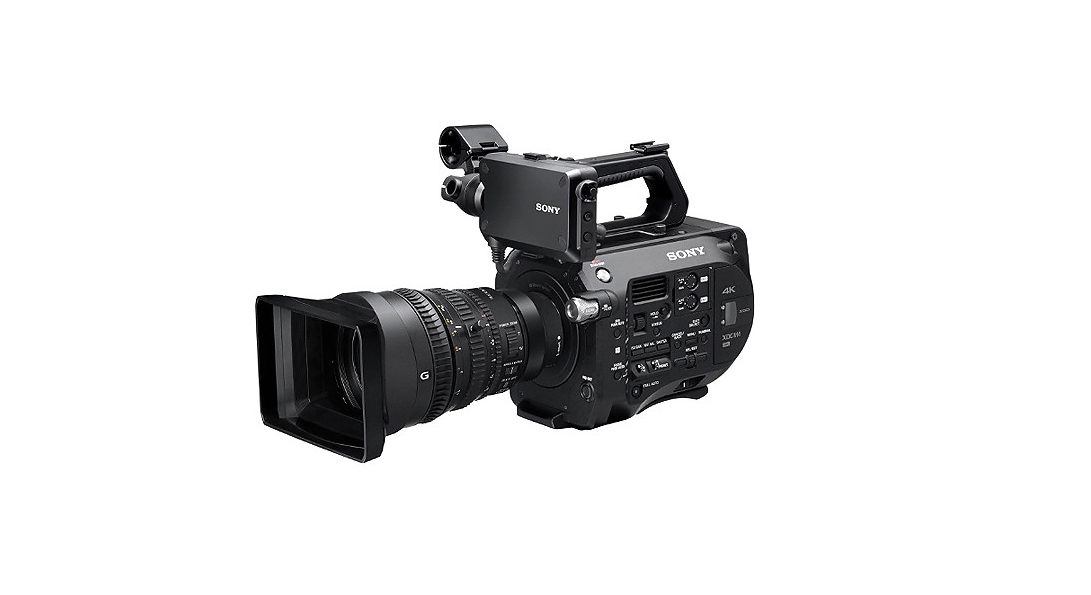 Image Device
Super 35mm Single-Chip Exmor CMOS
Effective Picture Elements
17:9 4096 (H) x 2160 (V)
16:9 3840 (H) x 2160 (V)
Signal-to-Noise Ratio
57 dB (Y)
Sensitivity
2000 lx, 89.9% reflectance
T14 (3840 x 2160/23.98p mode 3200K)ISO Sensitivity
ISO 2000 (S-Log3 Gamma D55 Light source)
Minimum Illumination
0.7 lux: +18dB,23.98P,Shutter OFF,ND Clear, F1.4
Signal System
NTSC / PAL
Built-in Filters
Clear, 1/4, 1/16, 1/64
LCD Monitor
3.5″ / 8.8 cm
Approx: 1.56M dots
Speaker
Monaural
Shutter Speed
1/3 to 1/9000 of a sec
White Balance
Preset
Memory A
Memory B (1500K-50000K)/ATW
Gain Selection
-3, 0, 3, 6, 9, 12, 18 dB, AGC
Gamma Curve
STD
HG
User
S-log3
Shooting Formats
4K 4096 x 2160
12-bit RAWUHD 3840 x 2160
10-bit 4:2:2 XAVC-I
8-bit 4:2:0 XAVC-L2K 2048 x 1080
12-bit RawHD 1920 x 1080
10-bit 4:2:2 XAVC-I
10-bit 4:2:2 XAVC-L
MPEG2 4:2:2HD 1280 x 720
MPEG2 4:2:2
Audio Recording Format
LPCM 24 bits, 48 kHz, 4 channels (Recording/Playback 2 channels)
Sony FS7
Sony FE PZ 28-135mm f/4 G OSS Lens
dual recharger
single recharge
3 batteries
2 32GB media cards.
The Sony FS7 records in XAVC codec on internal XQD media cards in UHDTV 4K resolution (3840×2160), but it can also acquire 4K RAW footage when it is paired with the Sony AXS-R5 recorder and the HXR-IFR5 deck. Alternatively, it is also possible to capture RAW using the Convergent Design monitor and recorder Odyssey 7Q.
Our package can include the new Sony Zoom lens 28-135mm F4 which is fully integrated with the ergonomic handgrip (Start/Stop & Zoom Control) for those that are using the camera in ENG / Broadcast mode.
Shoot in 4k
Finally the camera is capable of shooting slow motion at 60fps in 4K and 180fps at HD resolution. Our package includes a dual battery recharger and a single battery recharger for a total of three Sony batteries and 2 32GB XQD media cards.