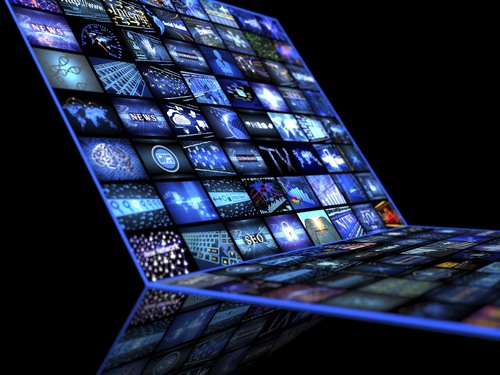 How Does It Work? 
Hollywood Camera inc in partnership with Bertone Visuals will be offering transcoding services at $75 an hour to all our rental clients. How does it work? Simple! Bring in your production shuttle drive containing the raw footage in 6K / 5K / 4K of your feature/commercial/etc and we will do both the transcoding and the copying of the footage for your production's editor.
Delivery
We can deliver back both Apple ProRes and Avid DNxHD in HD for your editorial department working with most common NLE software. Also, we are capable of working with Sony Raw, Arri Raw, Red Raw and Canon Raw files. Finally, if you shoot 4K raw 16 bit with our Sony CineAlta F65 cameras, we can output for 6K or 8K DPX sequences in 10 or 16bit.
Timing
Keep in mind that we have state of the art hardware to complete the job. We will finish the job in far less time than you think. No more excuses to not shoot in RAW file format! While we transcode, we embed a rec 709 LUT for your editor. Whereas if you want a light pass of color correction for your dailies, that is just 15% more on our hourly rate!
Utilize RAW
Here at Hollywood Camera we understand digital, but we have a film background. We truly want you to shoot in RAW so you will end up with frames and not with a single compressed file giving you more options to enhance your color in post. This in other words means that your footage will be constituted of frames exactly like they were during the film stock age. Most importantly your colorist will be able to do much more to enhance it during the color correction session.
Do not hesitate to give us a call at 818-972-5000 for more information or email us at info@hollywoodcamera.com
Related Posts