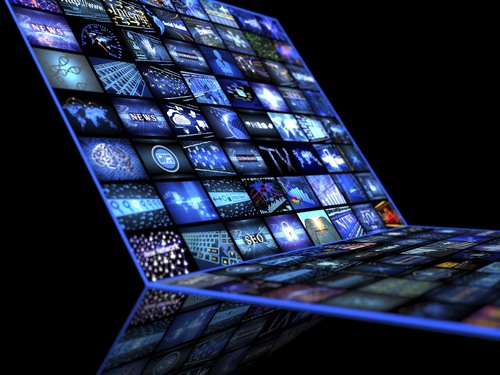 How Does It Work? 
Hollywood Camera inc in partnership with Bertone Visuals will be offering transcoding services at $75 an hour to all our rental clients. How does it work? Simple! Bring in your production shuttle drive containing the raw footage in 6K / 5K / 4K of your feature/commercial/etc and we will do both the transcoding and the copying of the footage for your production's editor.
Delivery
We can deliver back both Apple ProRes and Avid DNxHD in HD for your editorial department working with most common NLE software. Also, we are capable of working with Sony Raw, Arri Raw, Red Raw and Canon Raw files. Finally, if you shoot 4K raw 16 bit with our Sony CineAlta F65 cameras, we can output for 6K or 8K DPX sequences in 10 or 16bit.
Timing
Keep in mind that we have state of the art hardware to complete the job. We will finish the job in far less time than you think. No more excuses to not shoot in RAW file format! While we transcode, we embed a rec 709 LUT for your editor. Whereas if you want a light pass of color correction for your dailies, that is just 15% more on our hourly rate!
Utilize RAW
Here at Hollywood Camera we understand digital, but we have a film background. We truly want you to shoot in RAW so you will end up with frames and not with a single compressed file giving you more options to enhance your color in post. This in other words means that your footage will be constituted of frames exactly like they were during the film stock age. Most importantly your colorist will be able to do much more to enhance it during the color correction session.
Do not hesitate to give us a call at 818-972-5000 for more information or email us at info@hollywoodcamera.com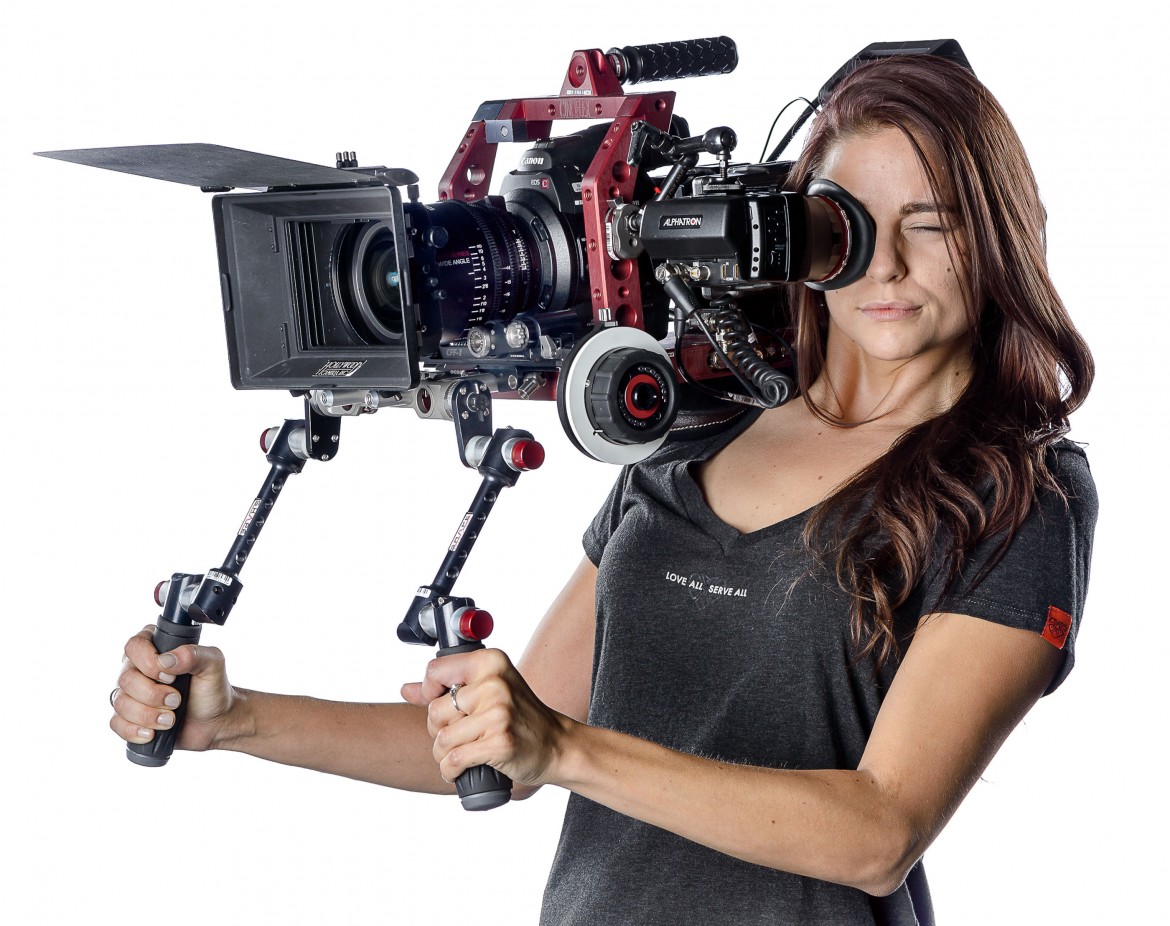 We are excited to announce our New Year Promotion for the Canon C500 PL Package at low cost of $999 per day if rented in conjunction with either of these optics: Cooke S4i / Leica Summilux C / Angenieux Optimo 19.5-94mm / Fujinon 25-300mm T3.5.
In addition, training will be offered to the DIT for using the Canon C500 with a Codex S Raw Recorder. We will teach you the software named VFS (made by Codex) here at Hollywood Camera by Bertone Visuals. It will take approximately 3 hours. No more excuses for not shooting RAW!! You can now receive uncompressed quality like you were using film!!
Valid until February 29th 2016. Mention PROMO CODE: "Canon C500 Jan/Feb" to our rental agents via email or phone.
Incorporating Canon's revolutionary Super 35mm 4KCMOS image sensor, the Canon C500 4K Digital Cinema Camera offers a number of contemporary high-resolution motion imaging choices. The camera delivers uncompressed 2k or HD 4:4:4 RGB video components at up to 60 progressive fps, which are externally recorded. By employing the YCbCr component-video set at 10-bit depth, the C500 extends that picture-capture rate up to 120 fps. The C500 also features a 4k imaging mode that delivers cinema-centric 4096 x 2160 format, or the TV-centric 3840 x 2160 UHDTV format (sometimes called QuadHD), available to external recorders via industry-standard SMPTO 3G-SDI serial interface for streamlines workflows.
Product Features & Product Specifications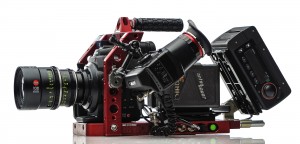 Package List:
Canon C500 PL 2K/4K

Codex S on board recorder to capture Canon Raw

Codex capture drives 512GB X 4

Codex docking station USB 3.0 (reader)

Codex Software VFS on MacBook Retina Display

Alphatron EVF ( SDI )

Noga arm (short)

SmallHD AC7 on board monitor

Noga arm

Cinoflex Rig

4 Anton Bauer batteries and a recharger

Arri Matte Box

Shape WLB articulated handles

Letus master cinema series leather pillow with velcro

O'Connor CFF-1 follow focus

O'Connor 2575D fluid head

O'Connor sticks with spreaders

O'Connor baby legs with spreaders

Low Hat Mitchell

High Hat Mitchell