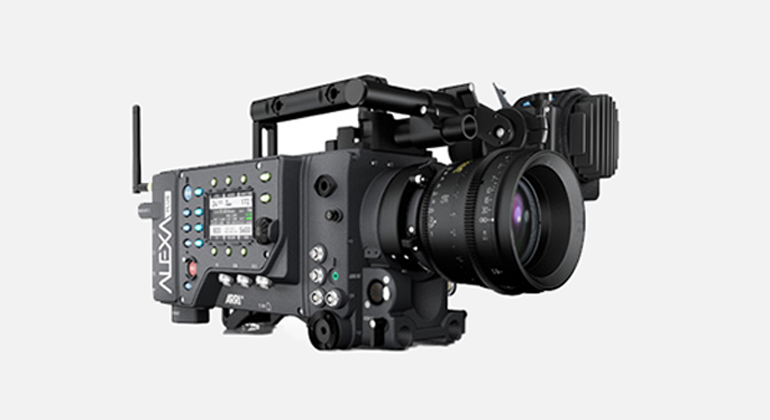 For the month of July and August we want to offer an unbeatable deal at Hollywood Camera for the most reliable and professional camera in the market. Match any ARRI Alexa from our vault with one of our amazing lens sets.
Arri Alexa Plus – The ALEXA Plus is known for its exceptional image performance with 14+ stops of dynamic range. The ARRI color science in the ALEXA Plus provides natural color replication and excellent color separation. Our Alexa cameras besides capturing Apple ProRes internally are also capable of acquiring 3K Arri Raw with our onboard Codex M and S recorders.
Arri Alexa 4:3 – With the ALEXA 4:3 cameras, the full area of the sensor is used and a much higher image quality retained. In addition, the unique optical characteristics of anamorphic lenses the magic at the heart of anamorphic cinematography are rendered faithfully and fully in the digital image.
Arri Alexa XT – The ALEXA XT cameras add a number of significant and unique features: a Super 35 sensor with Open Gate and 4:3 sensor modes, in-camera ARRIRAW up to 120 fps, ProRes 4444 XQ, ProRes 3.2K, internal ND filter, Lens Data System, integrated CDL capture, ARRIRAW checksum, included anamorphic de-squeeze and high speed licenses, new viewfinder mounting bracket as well as a new, super silent fan.
Arri Alexa Mini - ARRI Alexa Mini combines a compact and lightweight form factor with the same unparalleled image quality that has made the ALEXA system a gold standard for the industry. Designed for specialized shot-making, the ALEXA Mini perfectly complements a full ALEXA shooting kit and allows the crew to keep a single system that is trusted all over the world.