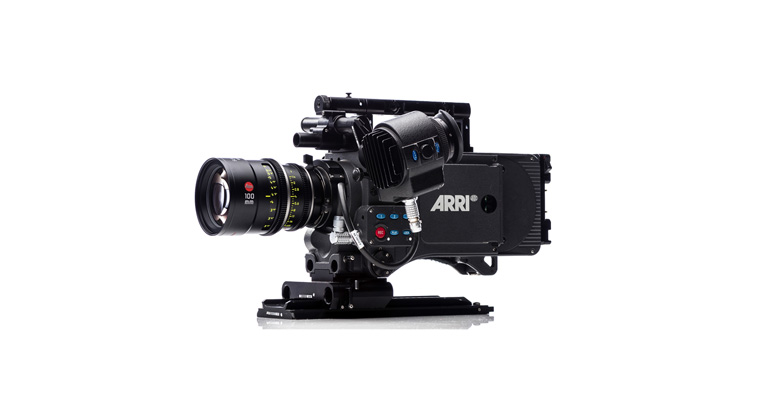 We take pride in offering exceptional service to our clients and building long term relationships. Our lens collection at Hollywood Camera ranges from some of the all time classics to the latest zoom, anamorphic and primes available on the market. All our camera packages are accessorized for the productions needs and budgets.
Arri Alexa Plus – The ALEXA Plus is known for its exceptional image performance with 14+ stops of dynamic range. The ARRI color science in the ALEXA Plus provides natural color replication and excellent color separation. Our Alexa cameras besides capturing Apple ProRes internally are also capable of acquiring 3K Arri Raw with our onboard Codex M and S recorders.
Sony F65 CineAlta 4K – F65 uses a unique 20 million photosite Super-35 sensor which has higher resolution than any previous digital motion picture camera. Although digital, it gives the feeling of a film based camera due to its mechanical rotary shutter.  Its 16-bit color depth together with 4K/6K/8K footage output make the F65 unmatched by any other digital camera on the market today.
Sony FS7 –  The Sony FS7 records in XAVC codec on internal XQD media cards in UHDTV 4K resolution (3840×2160), but it can also acquire 4K RAW footage when it is paired with the Sony AXS-R5 recorder and the HXR-IFR5 deck or the Convergent Design monitor/recorder Odyssey 7Q. The FS7 camera is capable of shooting slow motion at 60fps in 4K and 180fps at HD resolution.