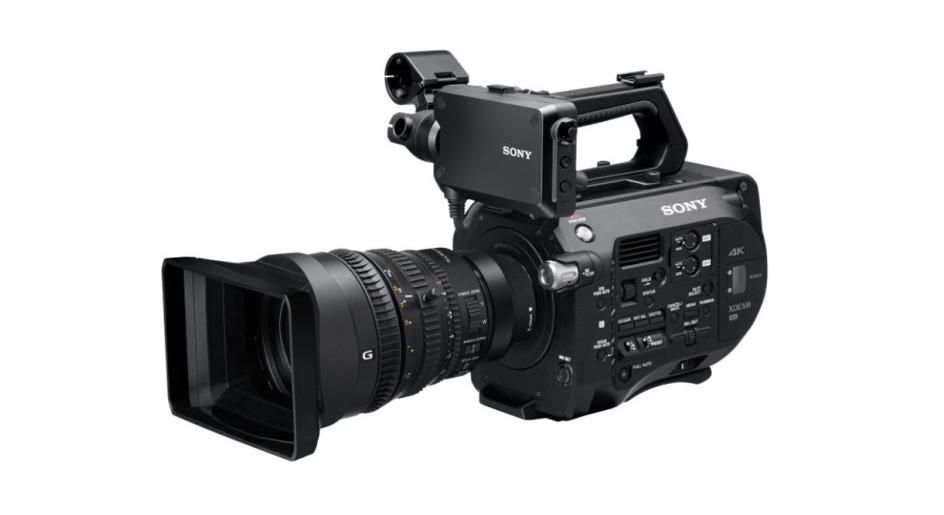 Check out our exclusive offers for FB and Twitter. Valid until April 30th 2015:
First offer:
Sony's latest 4K super 35mm camera is the FS7. This camera is mobile, light weight and produces amazing images. This month we are offering the Sony FS7 package for $395 a day and we will include the new Sony 28-135mm F4 zoom lens for no extra charge (normally $75 a day). This is great for ENG work, with a wide-ranging zoom that covers wide-angle to telephoto.
USE PROMO CODE: FS7 ZOOM
Second offer:
Does your production require a RED camera? We have the RED ONE, SCARLET, EPIC and the DRAGON. Take your pick! Also, check out our amazing range of lenses, add it to the RED package and receive up to 50% off. At Hollywood Camera we have some of the all time classics, to the latest zoom, anamorphic and primes available on the market.
USE PROMO CODE: RED PLUS LENS
Third offer:
Our 30 x 35 foot sound stage is available for rent at a 50% reduced rate for March and April or for *free with any camera/lens package rental from Hollywood Camera.
* Camera/Lens package rentals over $1,500 a day. Conditions apply.
USE PROMO CODE: FREE STAGE
Related Posts