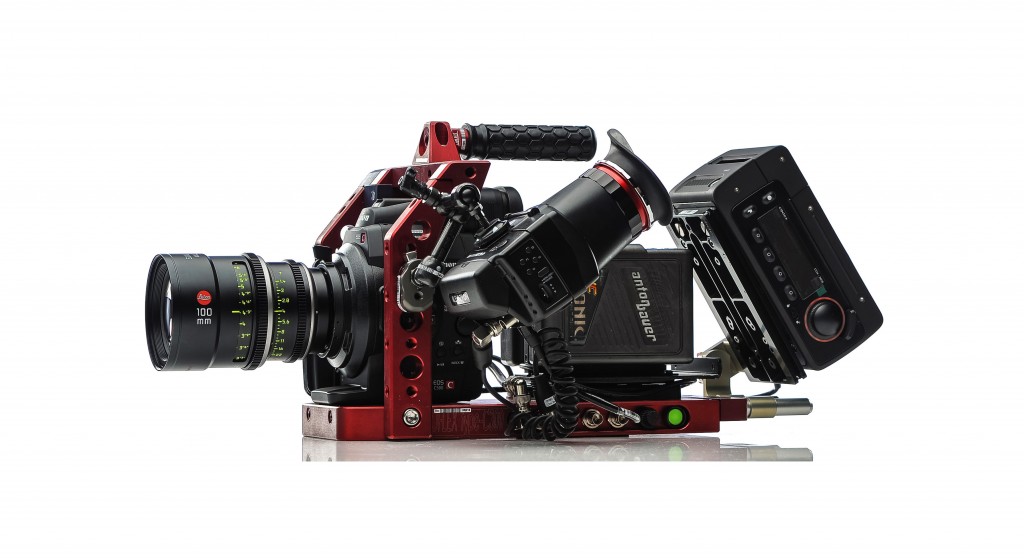 Canon C500 PL mount and Leica Summilux-C T1.4 primes special rental package!
Hey guys we have an amazing offer this month from Hollywood Camera. To celebrate the Oscars, in the month of February we are offering a complete Canon C500 PL mount camera package for free when you rent a set of Leica Summilux-C T1.4 primes. The C500 PL mount package is worth over $3,000 a day and includes recording media to capture Canon RAW and an extensive list of support gear which is mentioned below in detail.
PACKAGE LIST:
Canon C500 PL mount body
2 Compact Flash cards
EVF Alphatron 3G with mount and quick release
Cinoflex Rig with 15mm frontal and rear rods
Anton Bauer dual gold mount plate
4 gold mount batteries with recharger
1 On board monitor SmallHD AC7
1 Noga Arm
1 OnBoard Codex S Canon Raw recorder 2K/4K 12bit
1 USB 3.0 docking station
1 Vocas rear mount for Codex S
2 512GB Codex Capture drives
1 O'Connor CFF-1 follow focus
1 Vocas 435 swingby matte box
1 O'Connor 1030HD fluid head
1 set of sticks
1 set of baby legs
1 Master Cinema Series leather pillow with velcro
1 pair of Shape WLB handles
1 Ruby PL Zoom 14-24mm T2.8 by Focus Optics
A over $3,000 a day Camera Package for free!
Note the package requires a MacBook Pro laptop with USB 3 port and VFS (Virtual File System) software for data management and transcoding. It allows 2K/4K Canon raw to Apple ProRes or Avid DNxHD.
Leica 35mm Summilux-C lenses are a ground breaking new line of PL mount primes designed to deliver ultra-high optical performance for film and digital capture.
These new T1.4 close focus primes employ a unique multi-aspheric design and high-precision cine lens mechanics to provide unmatched flat field illumination across the entire 35mm frame and suppression of color finging in the farthest corners of the frame with no discernable breathing.
All Leica Summilux-C lenses share a uniform length, 95mm threaded lens front, advanced distance focus scales and similar location of focus and iris rings – which allow quick interchange of lenses in a busy production environment. Another unique feature is an integrated net ring threaded into the rear element.
Designed to be lightweight yet rugged, the mount and lens barrel are manufactured from high-strength titanium. Leica Summilux-C lenses weigh between 1.6 and 1.8kg (3.5 – 4.0 lbs).
Call us to find out more on our Canon C500 and Leica Summilux-C rental package offer on 818 972-5000.
Related Posts