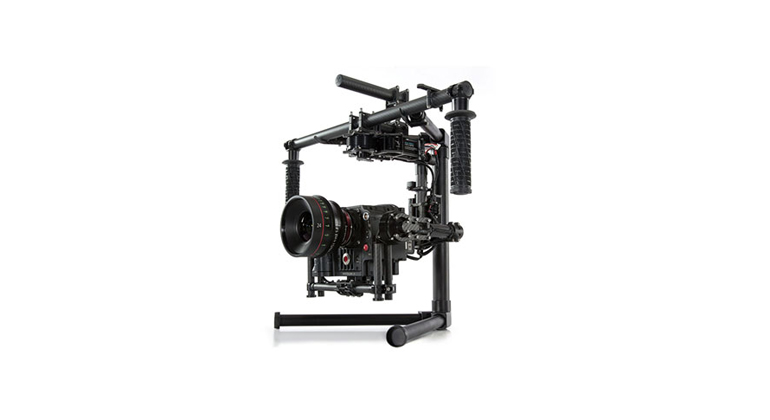 FREEFLY MoVi M10 SET UP
All our products including our MoVi M10's when returned from our clients are checked over and serviced by our service team in the rental department. Marko is checking over the MoVI M10 by Freefly Systems, making sure everything is in working order so its ready for our next client.
Check out these pictures we put up that show some of the steps needed for the MoVi M10 to be set up. Today he is testing and balancing the RED Dragon with the Leica Summicron-C 29mm lens.
The M10 is custom designed and custom built. The brushless motors are the perfect blend of performance and weight while the entire rig runs virtually silently. The M10 gives filmmakers total control over the stabilizer with multiple modes for single operators and dual operators.
Related Posts