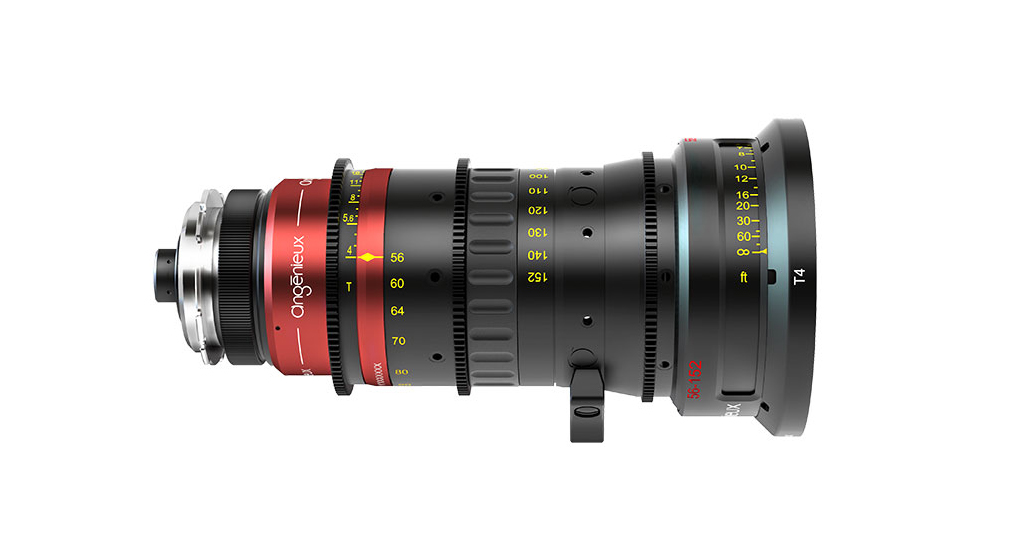 We are very proud to announce the arrival of the Angenieux Optimo Anamorphic 56-152mm 2S Lens here at Hollywood Camera. Optical performance never seen before from any other anamorphic zoom, with a 2x squeeze, no ramping or breathing and a fast aperture of T:4. The unique optical design combines spherical and cylindrical elements in the same group giving this anamorphic lens exceptional sharpness and low distortion.
With a 2.7x zoom range this lens allows great flexibility for framing without needing to move the camera set up. Compact and very light, weighing in at only 4.8 lbs.
To enquire about renting this lens visit the product page by clicking here or call 818 972 5000 to speak to a rental specialists.
Related Posts